Marmot Burdell Jacket & Alassian Featherless Vest
Burdell Jacket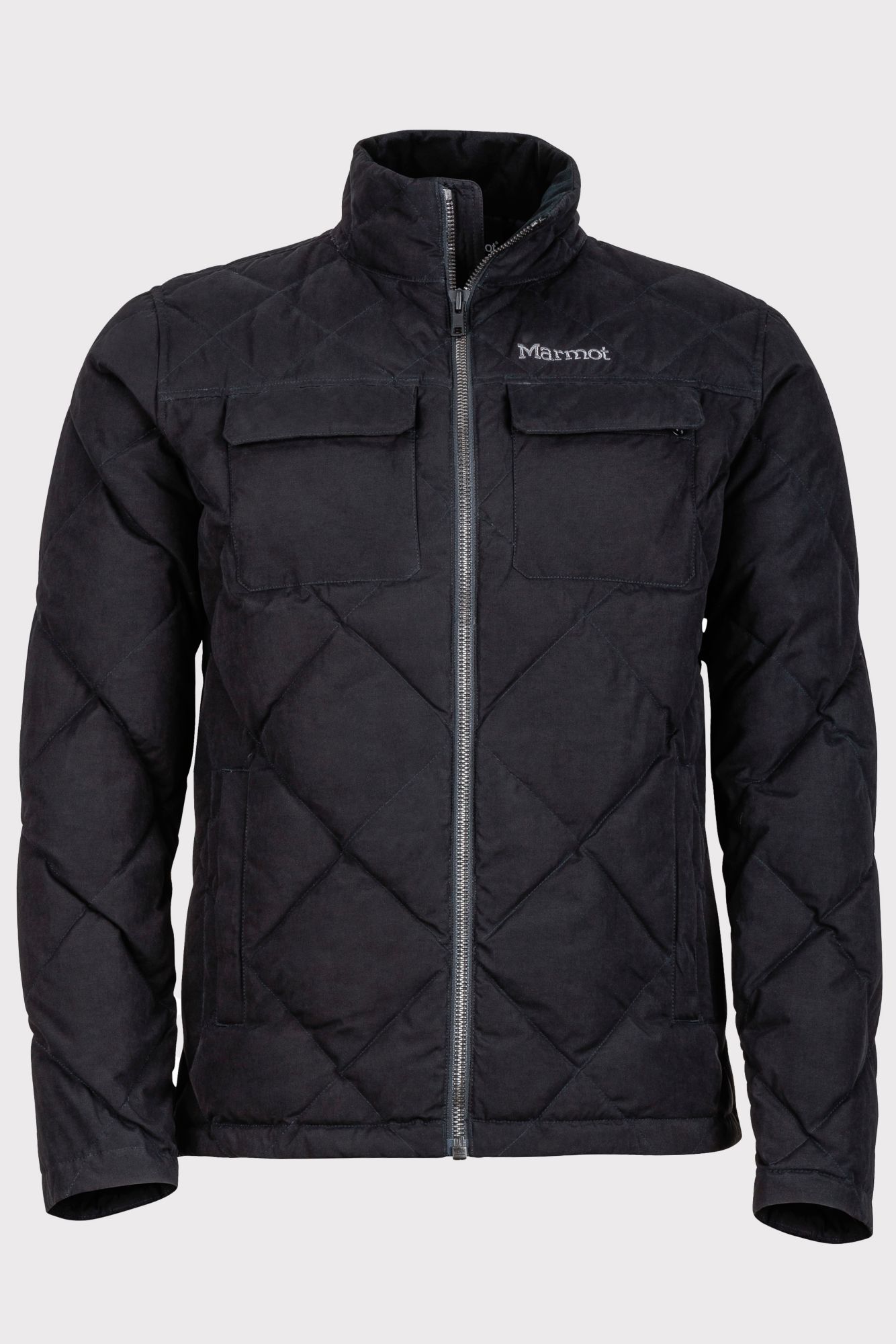 An everyday layer of insulation, the Burdell Jacket's performance outshines its good looks. Engineered as a lightweight yet warm layer for fall, we crafted the Burdell Jacket with a water-resistant, 600-power-fill down that maintains its loft even in damp conditions. Double flapped chest pockets lend this jacket a relaxed vibe.
Alassian Featherless Vest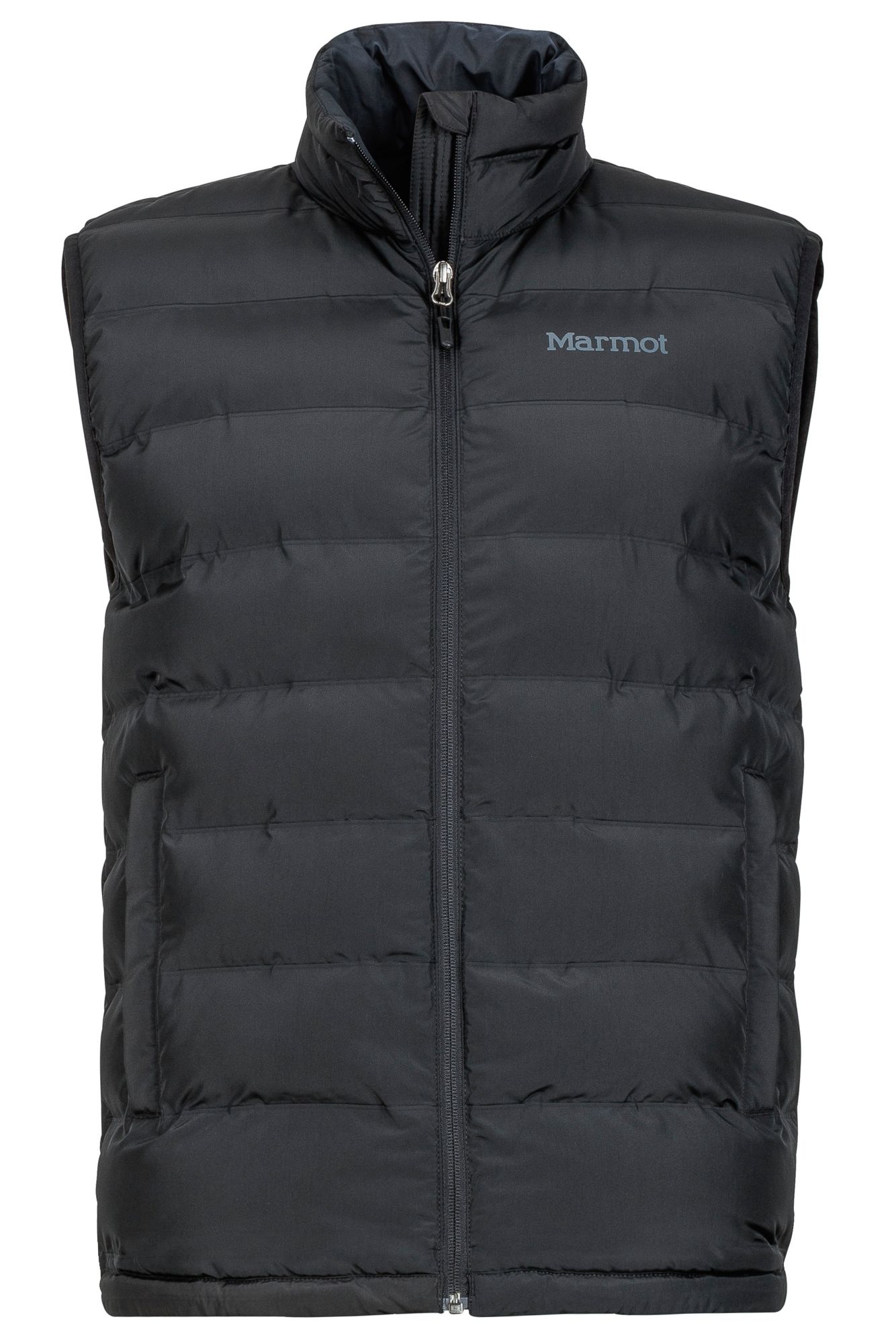 Cold-weather commutes or snowshoeing require a durable insulating layer that will stand up to getting pushed around. This vest does just that with its 3M™ Thinsulate™ Featherless loose-fill synthetic insulation. This cutting-edge insulation matches 700-power-fill down in warmth, and synthetic insulation in weather-resistant properties. The insulation fills a woven baffled fabric — no stitch or thread necessary — which eliminates insulation escaping from seams and mysterious cold spots, while increasing the fabrics overall durability. The result is an expertly crafted vest that is a durable, thermally efficient and functional piece for your outdoor kit.
---